My Housemaid is a Tentacle Monster
59 pages of fully uncensored content written by akidearest with art by gy starring akidearest as herself.
Check back on FAKKU every Wednesday @ 12 PM through the month of July.
Paperback Doujin in development soon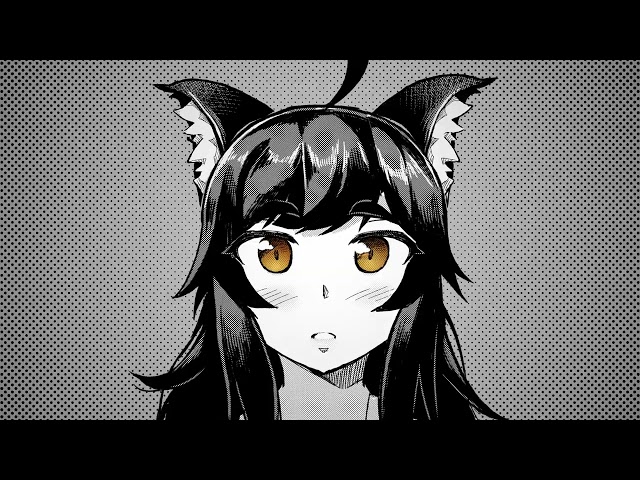 Thank you for visiting!
Be sure to check back often for new designs and products coming soon!
For any business related enquires, please get in touch via [email protected].